Last call: Jack Russel Terriers and Parson Terriers,
discover #iart2019!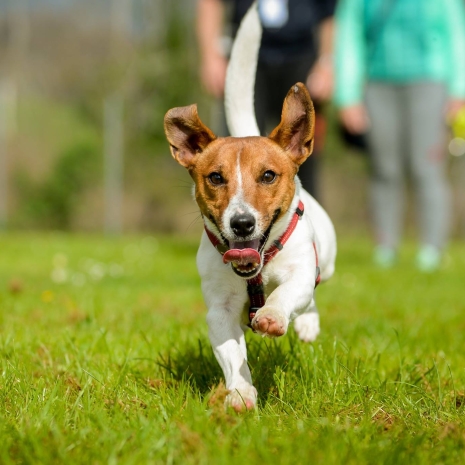 It is a dream coming true for all the international athletes in love with these two amazing breeds: ladies and gentleman, Iart is the first international agility dog competition exclusively dedicated to Jack Russel Terriers and Parson Terriers.
Hundreds of international athletes from all over the worlds will have a chance to compete for the AlexanderCup in Verona, Italy, to win rich and unique prizes:
· € 1500 for the first position
· €1000 for the second position
· €500 for the third position
For the 2019 edition the demand was huge, since this kind of competition was missing.
The competition will take place in one of the most important Italian equestrian centers, equipped with everything necessary. A special agency will follow the athletes to help them managing the accommodation and the travel. The competition will be available in live HD streaming.
Currently, the commission consists of Italian and Spanish. In the next future, it will be enriched with members from every Country joining the cup. The winning Country can apply to organize IART from 2021.
On January, athletes will be provided with all the information they need about: Costs; Logistical Information and how to register.
May the best team win!